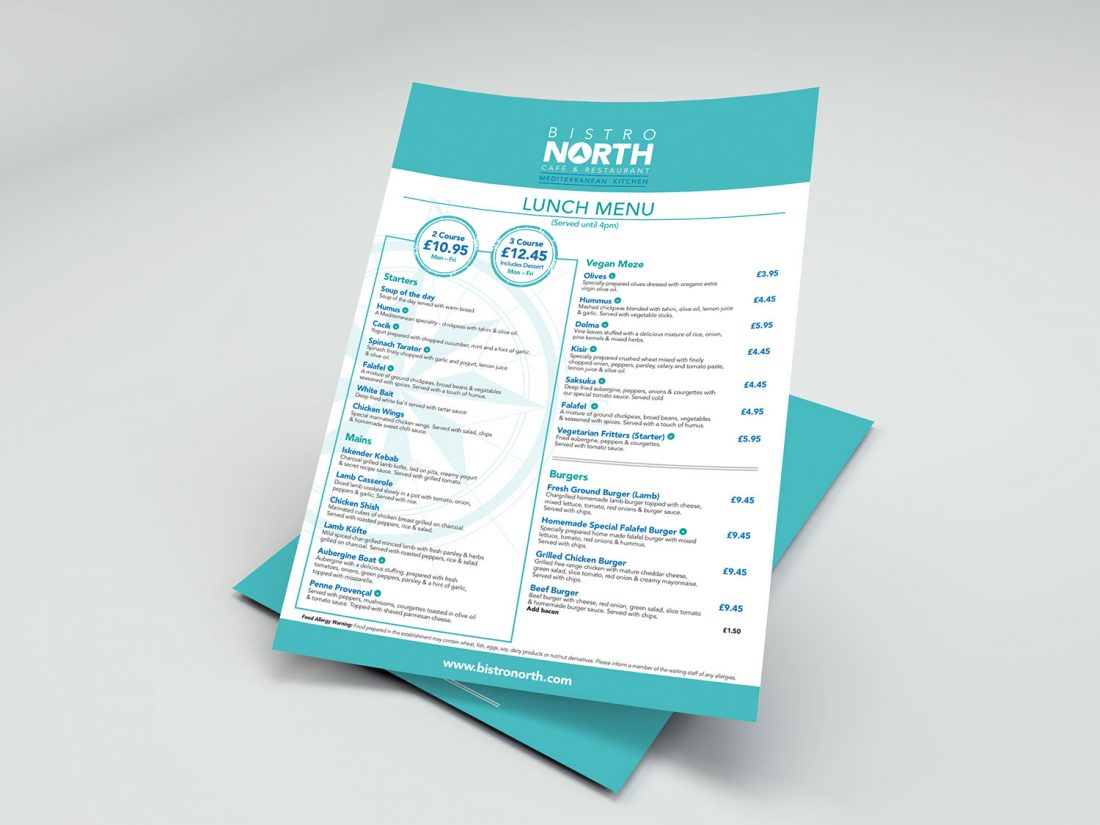 What Type of Binding Is Best for Your Product?
All documents, brochures and books need to be bound – but there's plenty of different types to choose from. Which is best for you? Absolute Print, a binding print company based in North London, outlines the different types and which products they may be most suited to.
Saddle Stitching and Stapling
With saddle stitching, folded sheets are gathered together with sheets nested inside one another from the centre to the cover and stapled through the fold line with wire staples.
The advantages of this type of binding is that it is economical, and ideal for magazines, periodicals and booklets which are under 64 pages. However, the total pagination needs to be in a multiple of four, otherwise you will end up with blank pages. Another consideration is the more pages there are, the more difficult it is for the staples to hold everything perfectly in position.
Saddle stitching is similar to, but not quite the same as stapling, which uses pre-made lengths of metal for the staples.
Perfect Bound
Here the pages are glued to a central spine, rather than stapled together. This gives the product an extremely professional look, and is perfect for high-quality brochures, catalogues and books. Perfect binding also allows you to get some text, such as the name of the publication, on the spine.
It's worth noting that perfectly bound products prefer to stay shut, and it won't lay as flat on a table or stand. This type of binding may be more expensive than the alternatives, and it won't be a cost-effective option for items with a smaller pagination or which are likely to have a shorter shelf life.
Wiro Bound
Here each leaf has a hole punched into it and a wire coil threaded through it. Once all the pages have been threaded, the wire is bent to close the loop and keep the pages securely fastened to the spine.
Wiro bound items take up less space, which is useful for if you have a cluttered desk, and they can, in theory, be of any size – all you need is a relevant width or length of wire loop. They are also very easy to use 'on the move'. Journalists and office administrative staff still find them an essential tool.
However, they don't look as professional as the many of the other types of binding, and the pages can easily be torn or damaged. You also need to factor in the space required for the holes so ensure you leave enough room for your text, artwork and any other content on the pages.
Absolute Print – for All Your Binding Needs
Absolute Print can provide perfect bound, wiro bound, saddle-stitched or stapled copies of your printed products. Give us a call on 020 7272 2224 and we will be happy to help.
Remember, we also offer lots of other printing services too – including secure printing, copying, lamination and large format printing from our base in Islington. We also offer copywriting services so we can effectively provide a one-stop-shop for all your printing needs.
To get in touch, fill in the online form on our contacts page or email us at sales@absoluteprint.com.