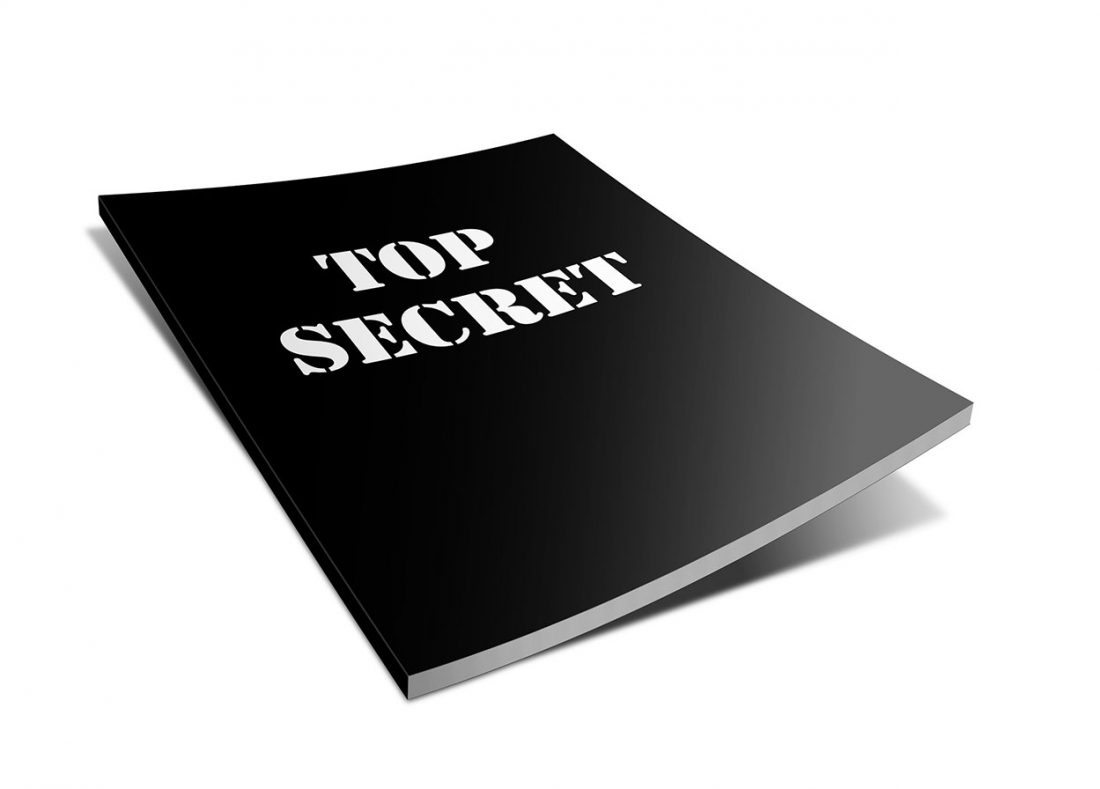 Key Reasons Why Your Business Needs Secure Printing
If you like to keep everything 'in-house' at your business, then that probably includes all your internal company documents. But do you really want all that hassle? Unless you have extremely robust security in place – and that includes physical and high-tech measures – you may find that it's all too easy for sensitive data to get into the wrong hands.
And GDPR – General Data Protection Regulations, to give it its full title – have increased the need for businesses to take more care of the information they hold about individuals. Breaches mean you could be hit with a hefty fine and lots of unwelcome publicity. Even though GDPR is a European Act, and the UK is no longer part of the EU, GDPR has been incorporated into UK data protection law, so it still applies.
Here Absolute Print, who provide confidential document printing for businesses in Islington, Archway, Holloway and across North London, look at some of the key reasons why companies should consider outsourcing some of their printing requirements.
For Customer and Supplier Lists
If these got into the wrong hands, not only would you be in breach of GDPR regulations, you could also potentially be handing your rivals a competitive advantage. They could learn who your clients are and potentially try to either undercut you or make a sales pitch to them.
Financial Accounts and Statements
While all UK companies have to submit annual financial accounts to Companies House as well as their members and shareholders, you don't want to make these any more public than you have to. If this were to happen, again this could hand an advantage to your competitors.
Employee Contracts and Personnel Files
Although people have the right to know what information your business holds on them, if any of these files got into the wrong hands it would be a classic breach of GDPR.
Medical conditions, financial information, and addresses of employees are goldmines either for the unscrupulous hackers or thieves who break into an office and gets their hand on a hard copy. You also may not want other employees to be able to see them while they are being printed.
Operation Manuals
We are not talking about instruction manuals for IT equipment here, but any company 'best practices' that you don't want your competitors getting their hands on.
Promotional Material
It's not just sensitive internal documents that you need to protect. You don't want your industry rivals to steal a march on you by getting the inside track on your new projects, products, or advertising campaigns. Material left carelessly on desks rather than under lock and key can often give outsiders an idea of what direction you are taking your business in.
There are other reasons why outsourcing your printing is a good idea too, and not just because of the sensitive nature of the material.
Less of a Problem With Viruses – Hackers can create malware that breaks into your system via your printer (not just your computer or laptop), potentially paralysing your IT systems. Outsourcing your printing will reduce the need for printers in the office, and with it, the likelihood of this happening.
Saving Time (and Money) – Outsourcing the printing on internal documents will save you staff time on printing and photocopying, giving them more time to focus on the core elements of your business. Also, this will save you money on your electricity bill, particularly if there's more than one printer in the building (or even one for everyone).
If you cut down on the number of printers in your office, you also potentially cut down on the number of staff abuses, such as printing off personal documents on the company's time and money.
Why Use Confidential Document Printing from Absolute Print?
At Absolute Print, secure printing services don't just include printing, but distribution as well. The fact that we are registered ISO27001 printers guarantees means we conform to an internationally recognised standard for Information Security Management. As a result, we take care at every stage of the process (printing, enclosing, and mailing where necessary) to ensure that your data stays safe and secure.
If you would like to know more about our secure document printing services, then call us on 020 7272 2224 or click here to fill in our online contact form. As well as offering secure document printing for clients in Holloway and the surrounding area, we are also a leading lamination, copying, binding, and large format printing company, serving customers in Islington, across North London.